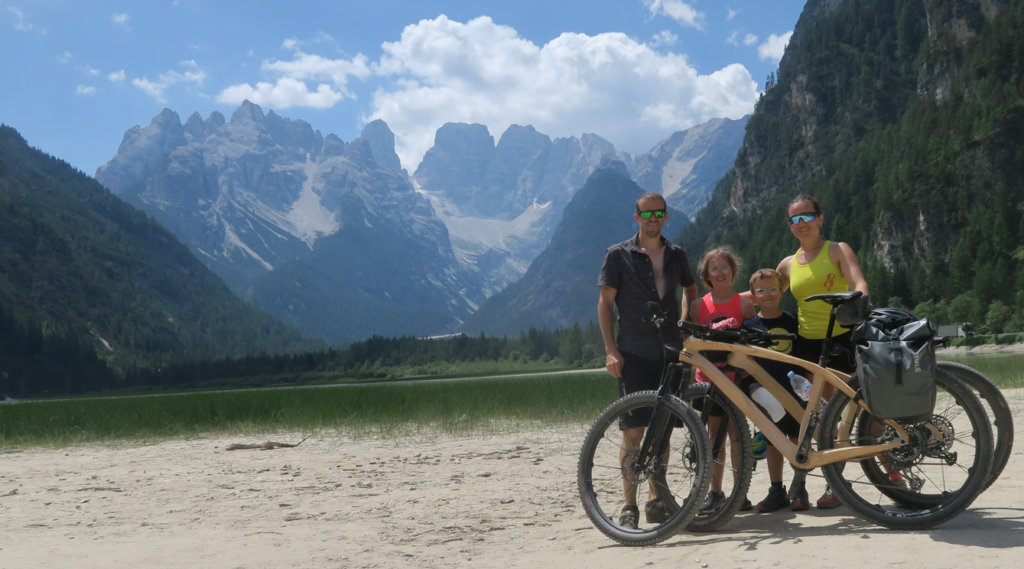 Woodalps is born out of a personal challenge to build my own bike.
My previous personnal challenge being to build a CNC milling machine, I was equipped to do a good job.
For 10 years, I designed, built, and improved my bikes, just for myself, my family, and a few friends.
But given the success of my various prototypes, I decided to create WOODALPS, in order to share the pleasure of riding my wooden bikes, and to continue to create new models.
In a parallel life, I'm a mechanical engineer, initially specialized in composite materials engineering, with experience in Space industry (satellites, launchers), Aeronautic industry, and Motorsport industry.