WOODALPS has currently one frame certified, the YGGY, available in different configurations, but based on a MTB frame.
A road bike (GROOTY) will follow soon, after a final update and the certification.
Other bikes are in the preparation, but will not be available soon (FATTY the fat bike, and E-TRUNCKY the e-bike).
---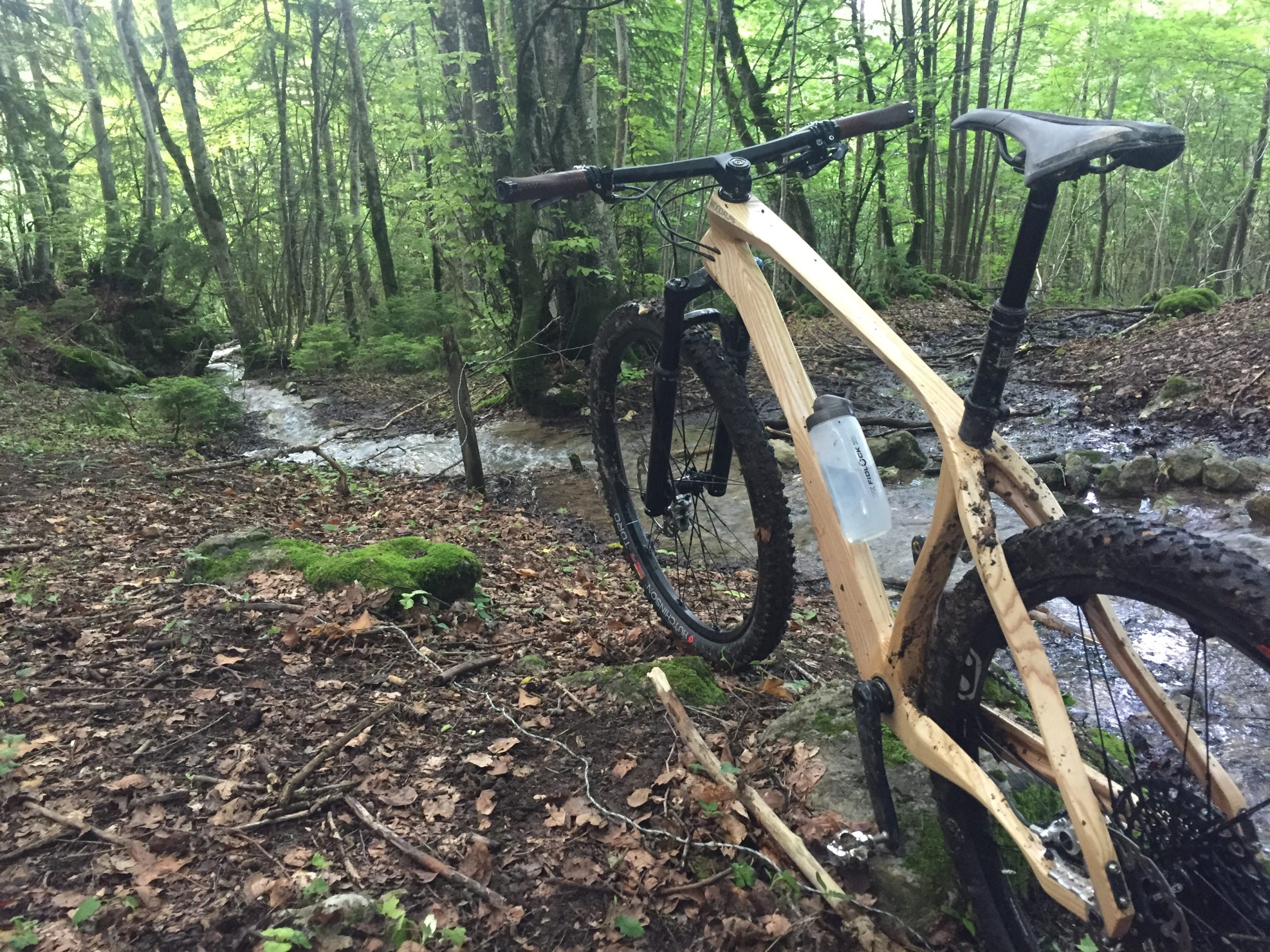 YGGY bikes
YGGY bikes are based on a MTB wooden frame
---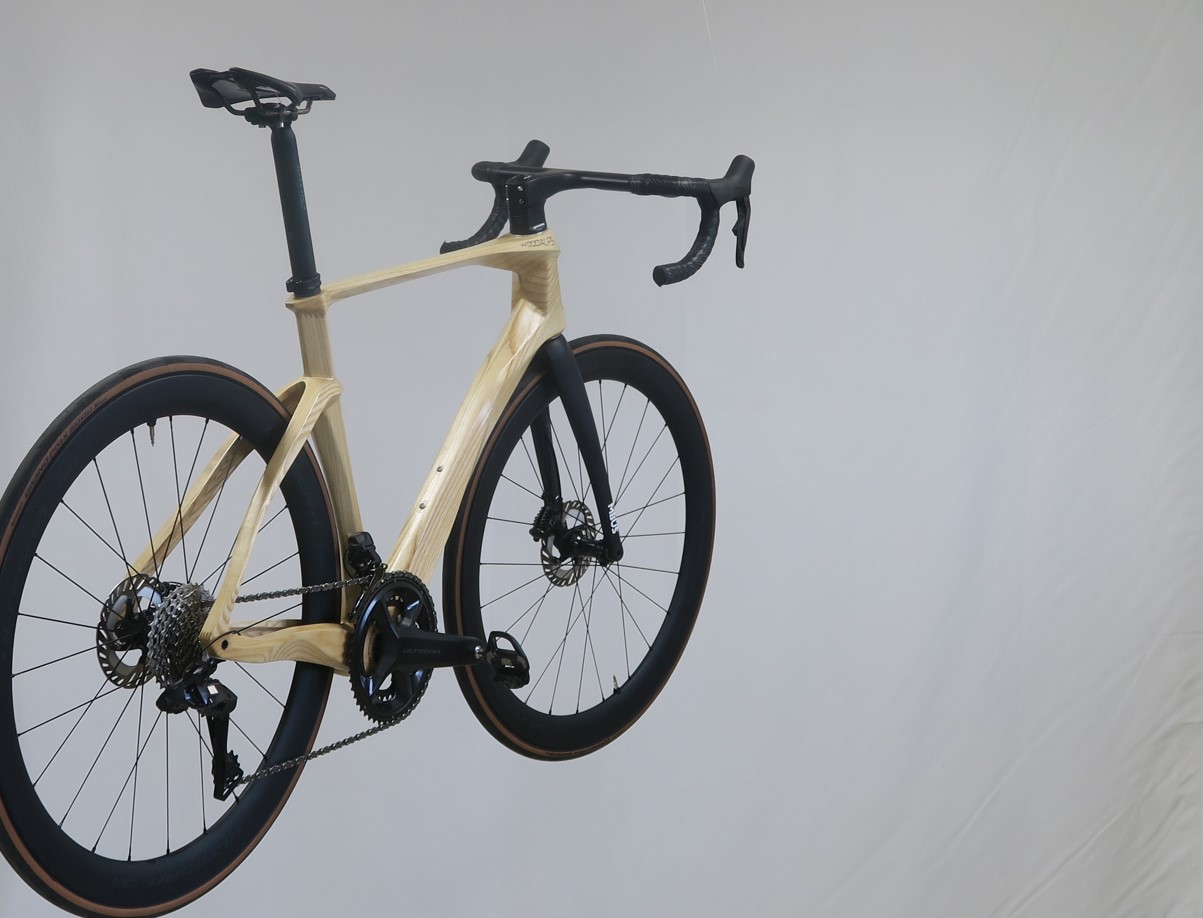 GROOTY bikes
Available soon !
It just need the certification !
---